Upcoming Events:
Junior Boys and Girls Singles
Club TournamentSaturday, September 23
9:30am start time
Please register with Jim Jones
( james305@sympatico.ca
)
by Wednesday, Sept. 20.
Minimum of 6 juniors are required.


Mens and Ladies Singles
Club TournamentSaturday, September 30
9:30am start time
Please sign up with Peter Grimwood.
pmgrimwood@gmail.com
NTC Annual General MeetingSaturday, October 14
6:30pm start time
Please RSVP to Kathy Harding at
jkksc1@xplornet.com
by October 11th.
BYOB and an appetizer to share. Dessert and coffee will be served.
About Us
We are a community based not-for-profit club, run by volunteers, with a mission to provide tennis for all members of the community.
We offer competitive leagues, fun leagues, junior programs, tournaments, lessons and much more. We always welcome new members!
​

2017 Membership Registration
For those who did not manage to get out but still want to play, it's not too late!!
Just go to the
Membership t
ab for more details.
There are still some spaces left for lessons - and leagues.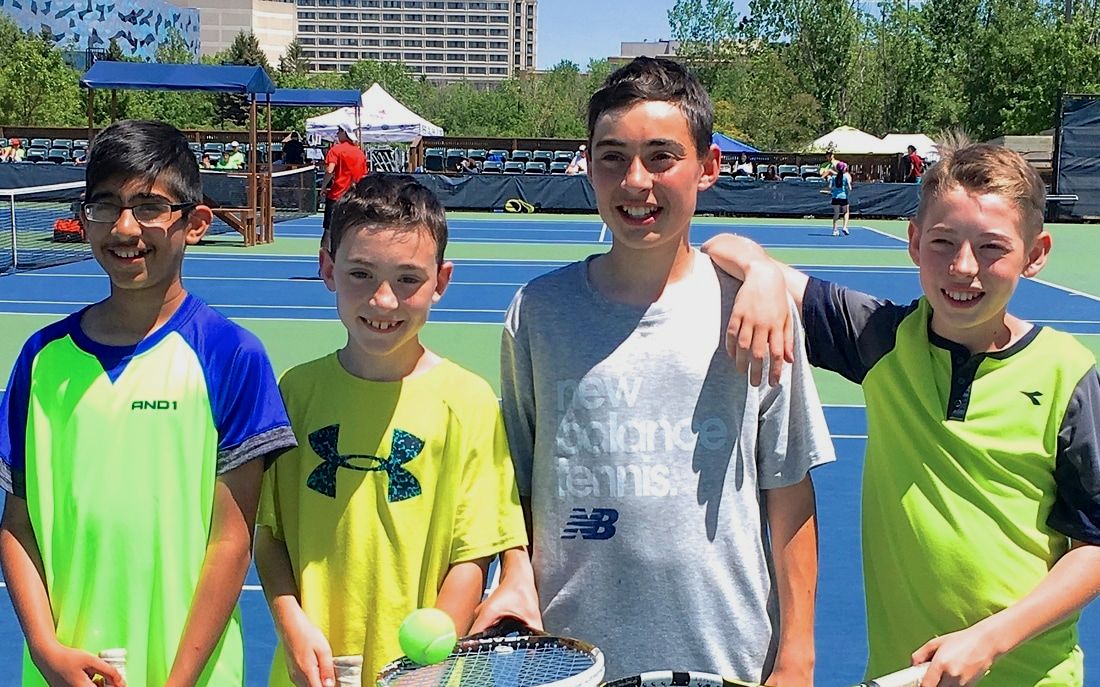 Aviva Centre, Tennis Rocks 2017 - Congratulations to our U14/U18 boys on their team performance!